oh ho.... masalah....
as i said before, nanti majlis nikah di rumah..... not a big problem since warna baju nikah mustard and gold tapi pelamin lak purple (plan asal)....
combination like this, still pretty....
then hantaran pula still warna asal purple turquoise (pasal dah beli barang2 dah.....). nasib la....
goodies bag lak warna purple & blue (wth???).... adoi ya.... pening kepala.... ni angah la ni yg beli kaler biru.....
boleh la...... not a big deal since matching gak. pasal bunga manggar pun dia beli kaler ni....
pasal bunge telur lak, beli kaler purple pink black..... huhuhu, barangan sponser, jd tak mau cerewet sgt la.....
then the prob come.......
wedding gown kaler silver (my mom pick). ade kaler lain, tapi saiz takde atau tak padan design dgn body shape kata mak...... hm....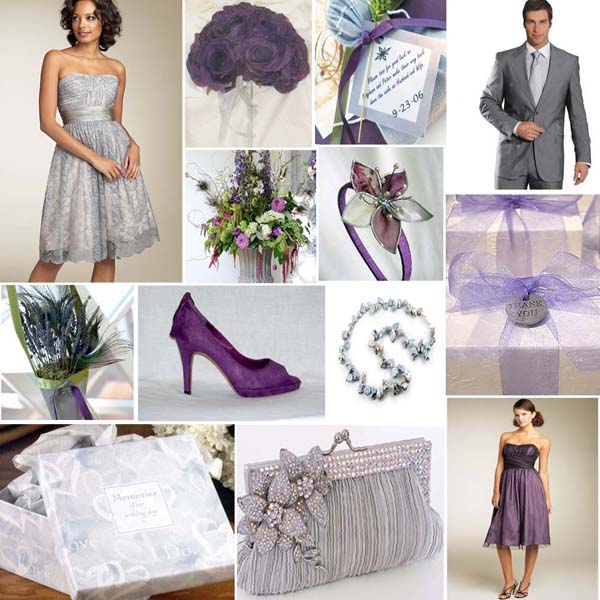 purple silver nampak padan, tapi....... bila combine dgn kaler lain (turquoise, blue, gold), erk.... nampak sangat caca merba......
my plan nak putih, pasal padan dgn semua since masa nikah tak pakai putih.... lg pun kalau kaler pelamin purple cream/gold, baju kaler putih naik sikit.... dan senang nak pilih kaler hand bouquet (purple cream).....
problem2......
Solution:
1) perlu kah pergi sewa baju kat tempat lain?
2) pilih baju silver td, tp pelamin putih?
sumber gambar google.... tak sempat nak salin web add. maaf & thanks pada gambar yg dicilok....